Welcome to Baker's Floor & Surface
We've been serving the Alameda, San Francisco, San Mateo, and Santa Clara counties since 1989 and are proud to have been a leader in the architectural surface preparation and refinishing industry for many years. Our expertise includes Polished Concrete, Metal, Stone, and Wood Services. We install the best epoxy flooring and vapor barrier emission solutions, and our floor prep solutions include shot blasting and the most effective industry techniques.
How do we operate? We listen to the needs of our customers—managers of commercial properties, institutional facilities, and those in the hospitality business—and advise them on how to get the most longevity and profitability from their architectural surface and flooring investment. We use the latest in technology to provide ideal solutions for every type of surface.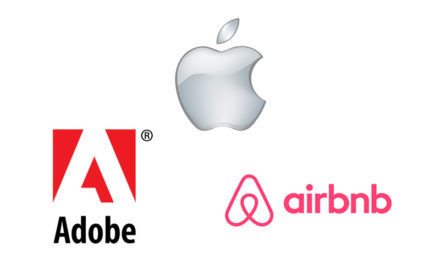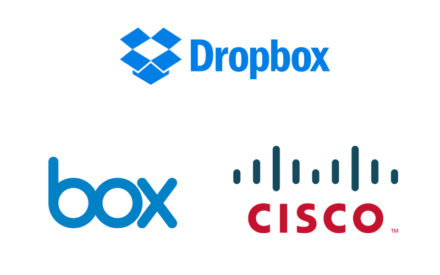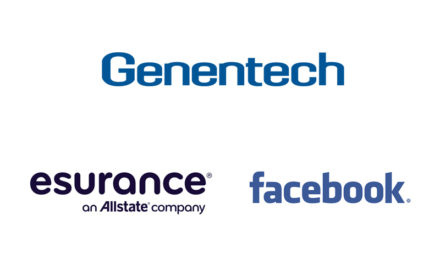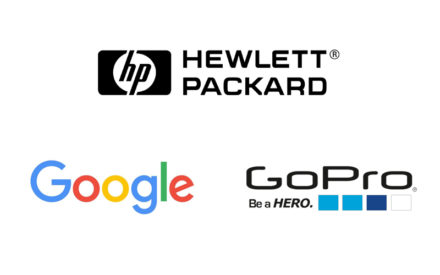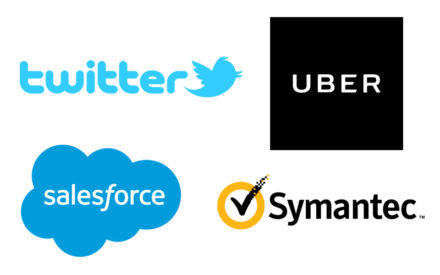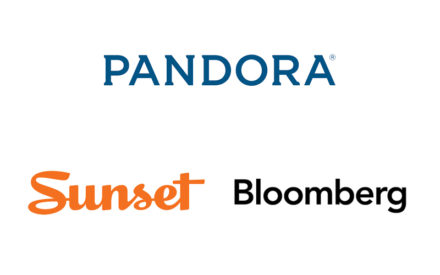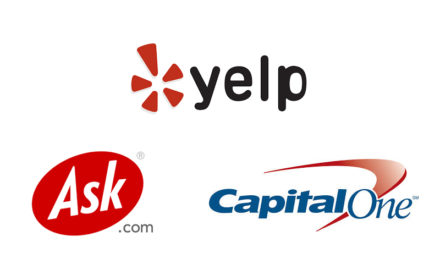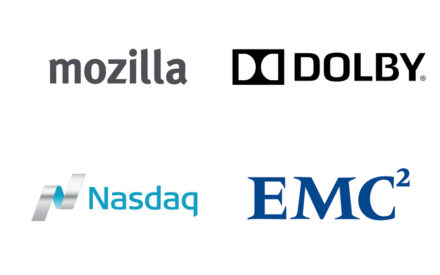 We Promise to:
Provide a team of skilled craftsmen to deliver innovative, high quality services (each team is trained to work with a specific type of surface).
Incorporate cost-effective measures that will obtain the best aesthetic appearance.
Conduct work quickly, safely, and efficiently.
Utilize the most advanced green processes and methodologies whenever possible.
Communicate clearly with our clients throughout each project to ensure optimum results on time and within budget.